2016 Global Entrepreneurship Week China has ended at Nov. 20th. Nearly hundreds of activities were held in this fair with more than 12000 people attended. Participants were enterprise incubators, investors and entrepreneurs from all over the country.
During the fair, TrustKernel was invited to participate in the forum held by CMBC and Neobay.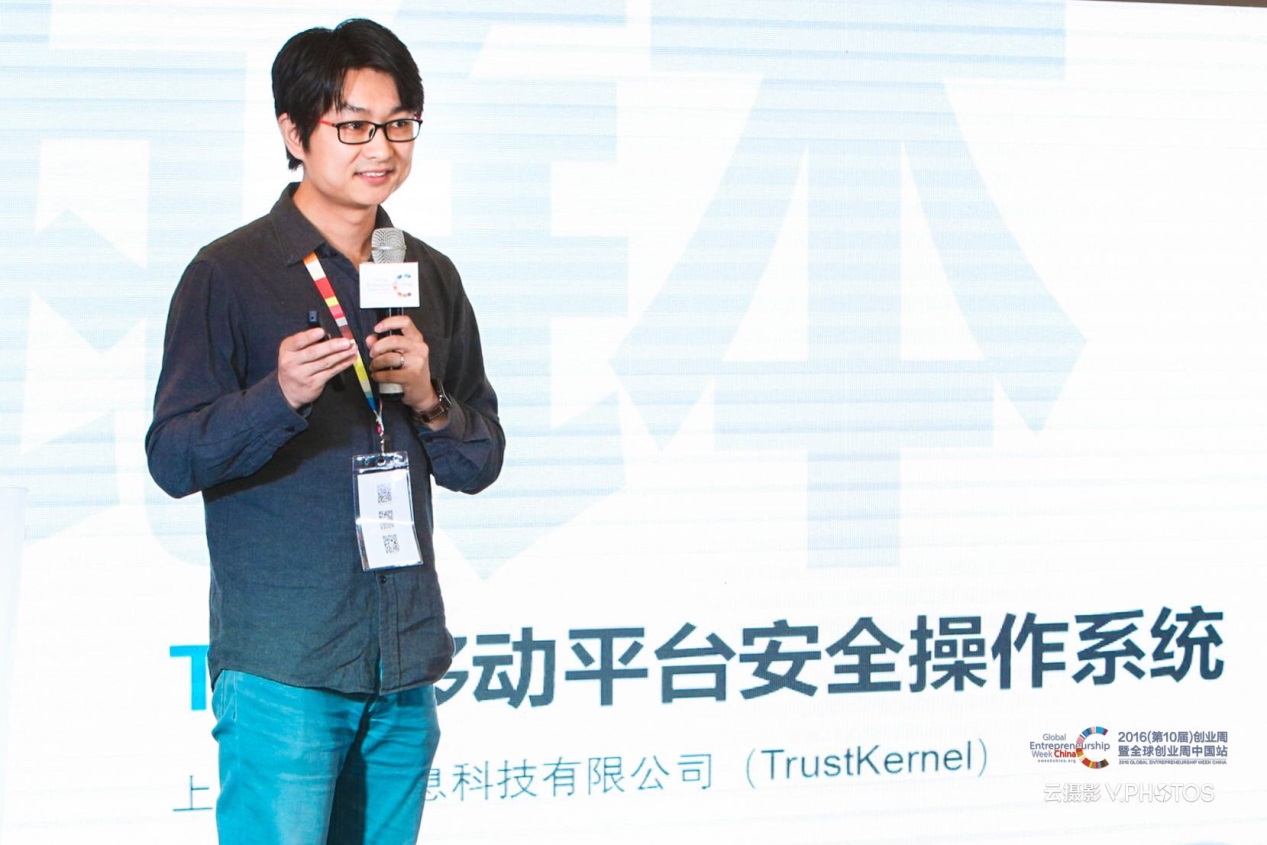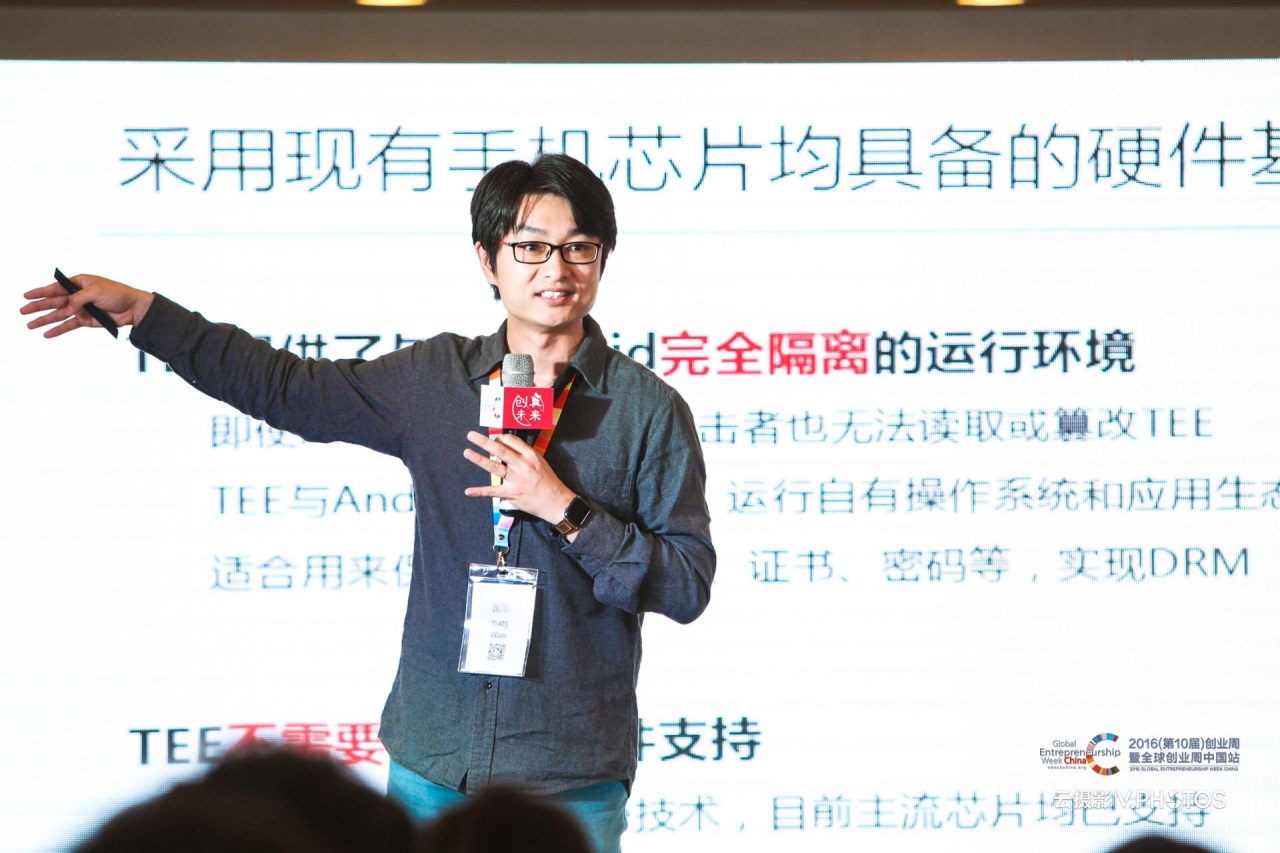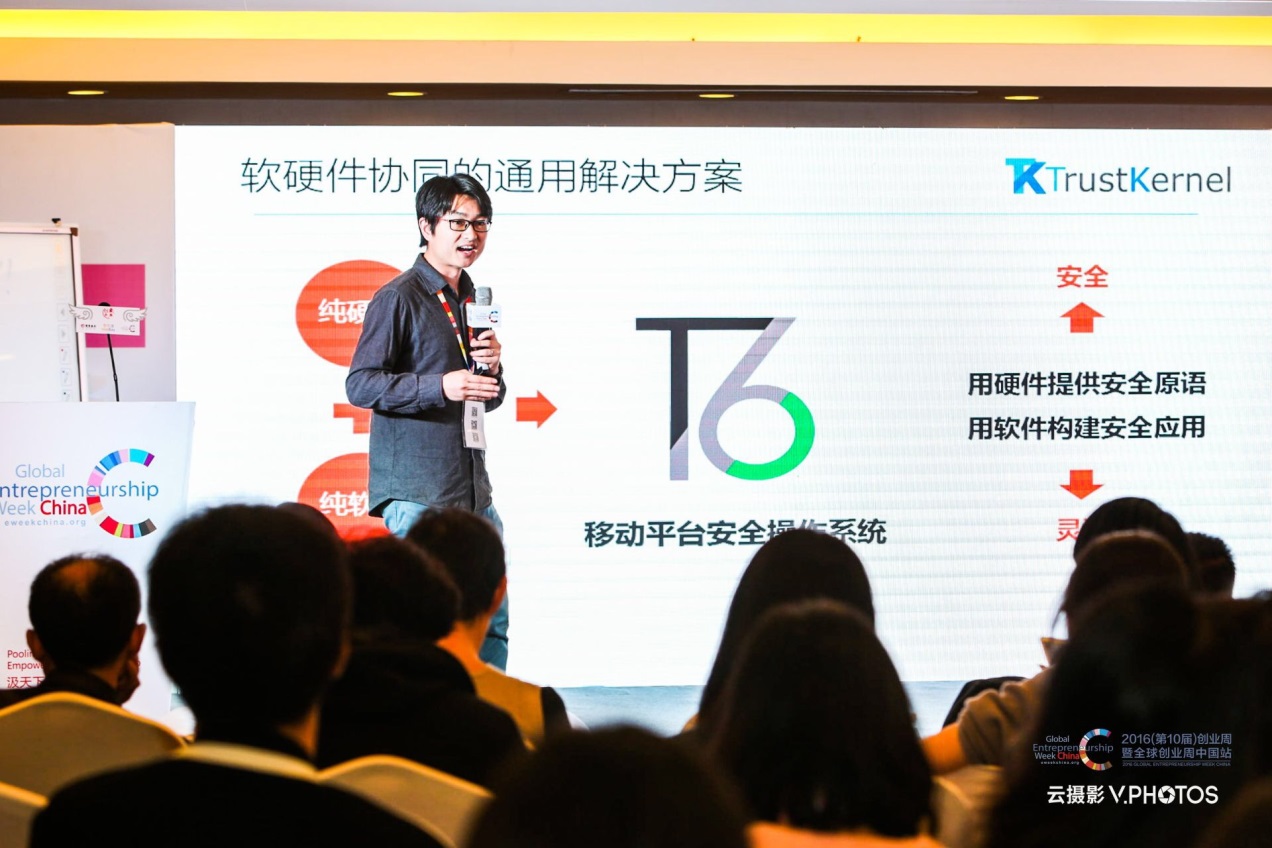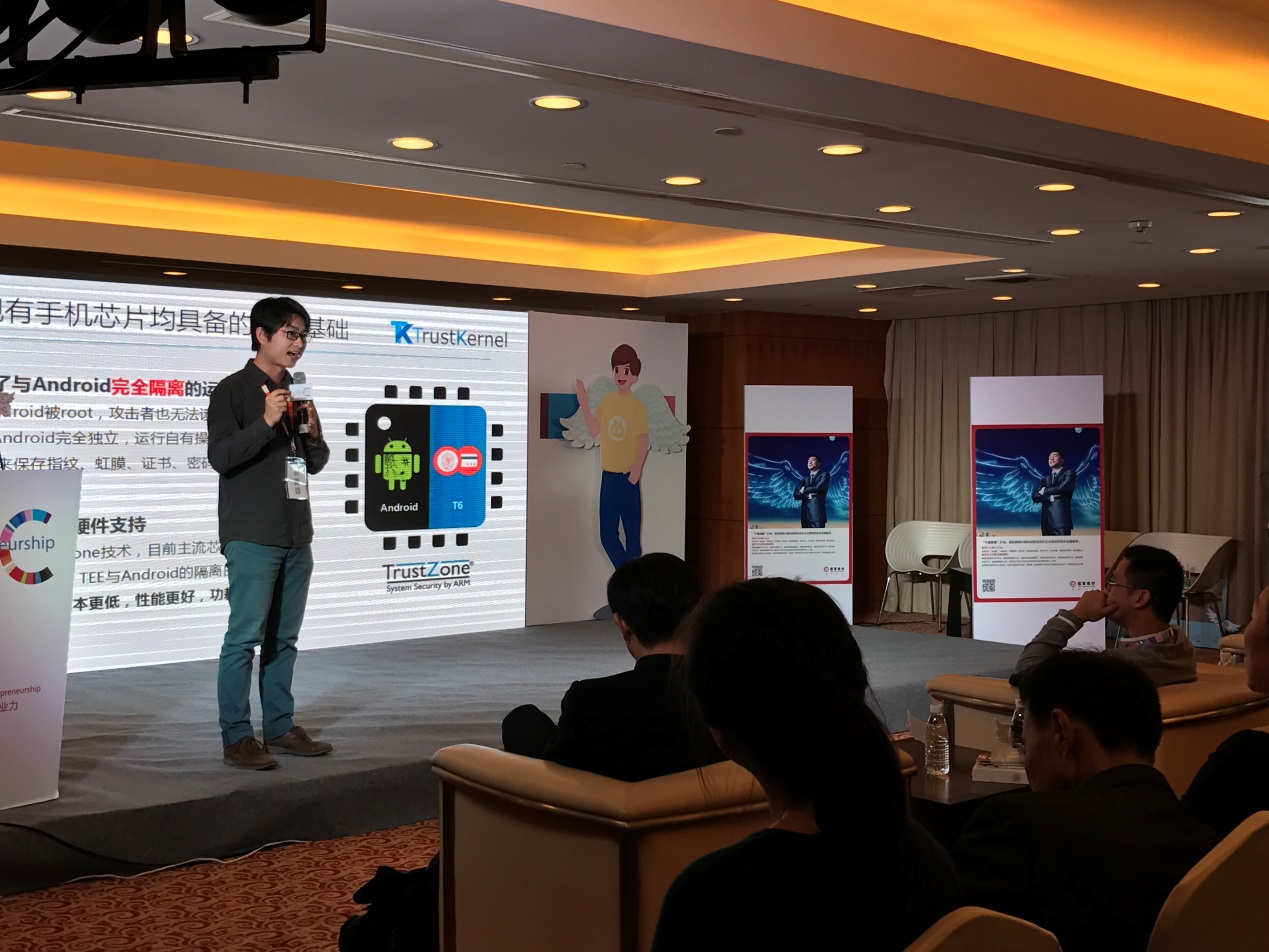 Our team member introduced the product "Secure Operating System T6" to all the participants. T6 succeeded in arousing many investors' interest. And through this opportunity, TrustKernel also let other entrepreneurs get to know us.
At the forum, the spectators had a warm response. They actively asked questions and put forward some suggestions for our future.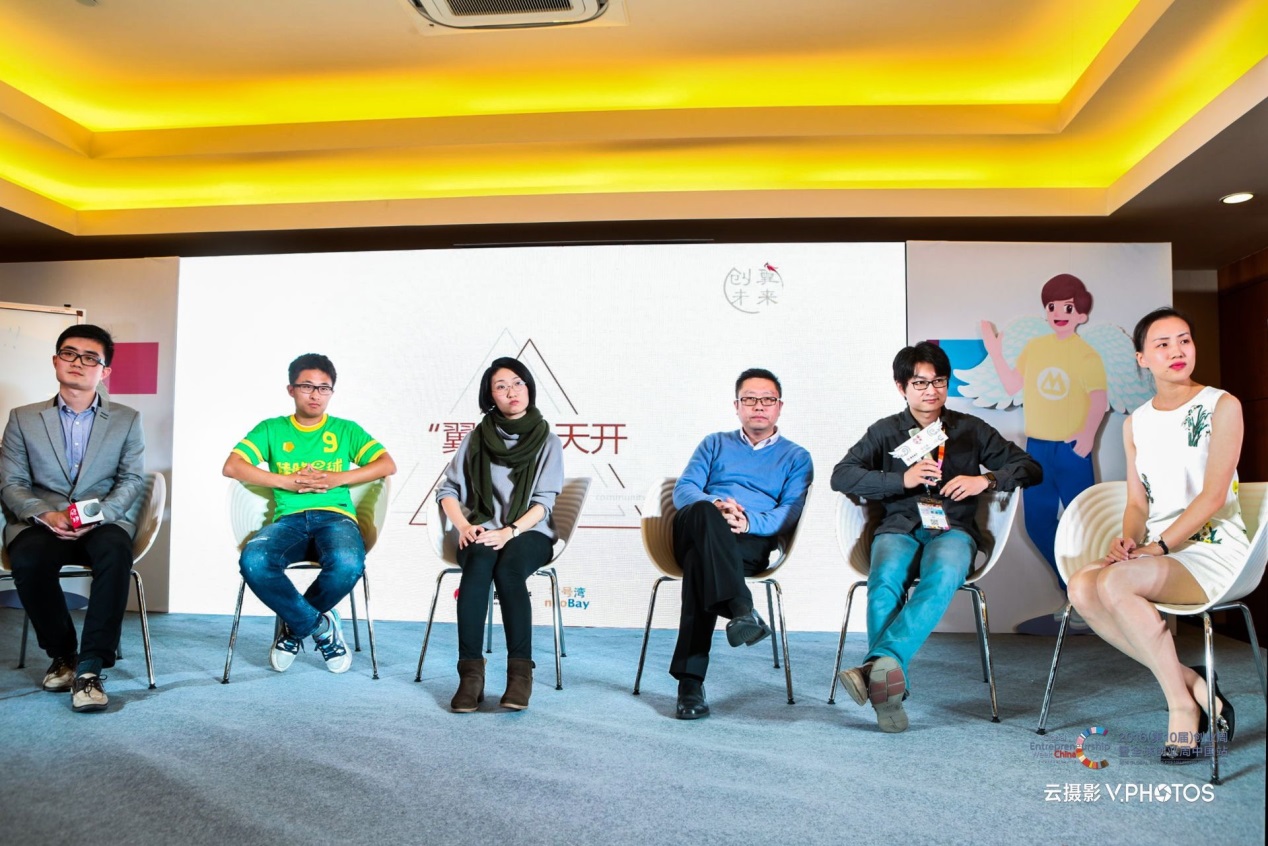 Besides introducing product, our team member also shared his story about starting up business. It is undeniable that the starting point of entrepreneurial route is always hard and steep. But just like Jonathan Ortmans, President of Global Entrepreneurship Week, said on the opening ceremony: "There is no reason for success and entrepreneurship. You just need to try hard to be immersed in this business."