World Internet of Things Exposition took place in Wuxi from Oct. 30 to Nov. 1 this year. TrustKernel was invited to the promotion showcase in product exhibition area by ARMaccelerator.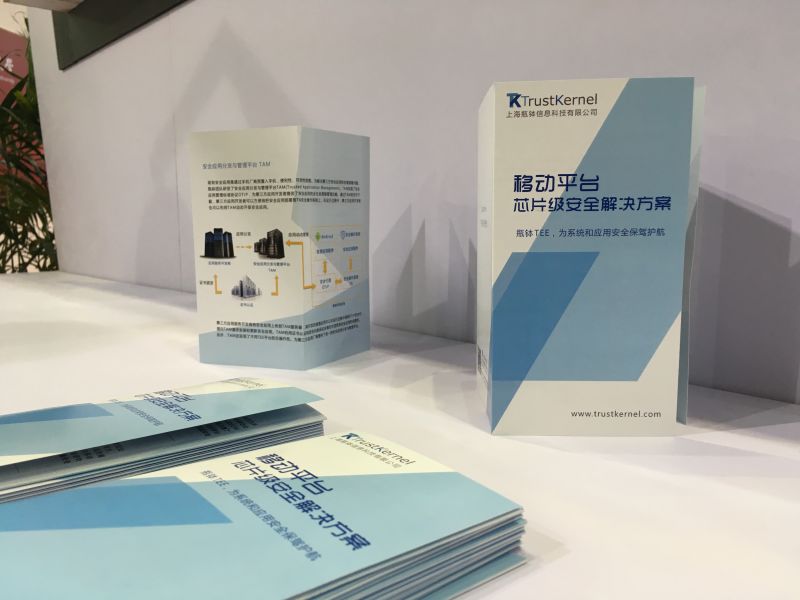 WIOT Expo was held in Wuxi, the National Sensor Network Demonstration Zone in Jiangsu Province, co-organized by Chinese ministry of industry and information department, science and technology department and the government of Jiangsu.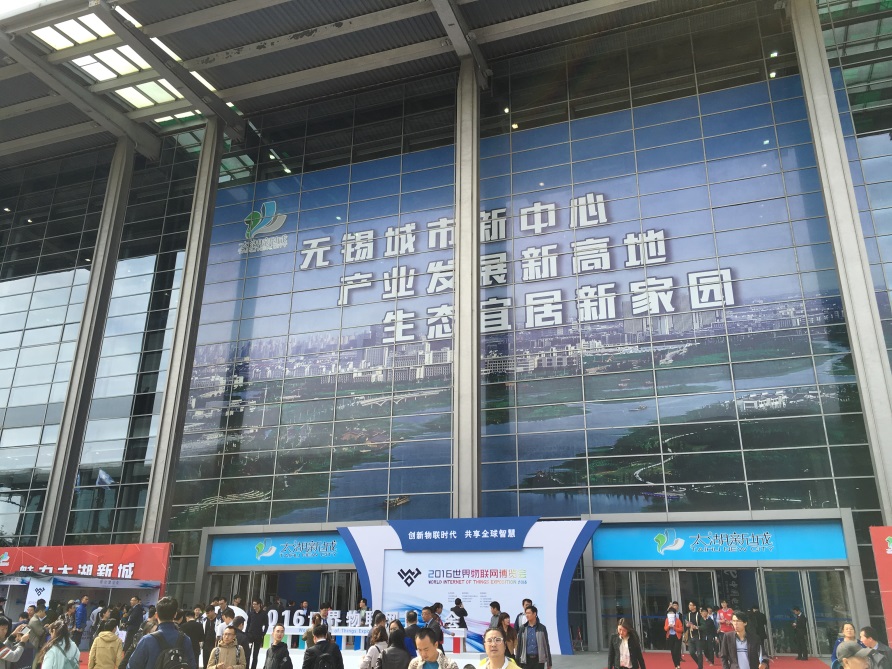 With "Innovation in Internet of Things Era and Sharing of World Intelligence" being its slogan, this Expo consists of WIOT Expo Wuxi Summit (including a main conference and 8 summit forums), exhibition of IoT applications and products, National College Competition on IoT and many other activities.
Today, our world is more connected than ever because of Internet. The concept of IoT has already spill over into our daily life. One can open "smart lock" through mobile phone App anywhere and anytime. The "smart helmet" can protect you on the ride. The "smart parking System" can offer smooth and orderly parking. There's even "smart water level control instrument" which can monitor ground hydrops, floods and rainstorms in real time.
In this exhibition,TrustKernel has showed the visitors its product "Secure Operating System T6" as well as its advantages. It not only attracted a huge group of viewers but also alerted them the security of smart devices.
Nowadays, we are in a Big Data era where the technology is developing really fast. The security of mobile platform has been received much more attention. Through this exhibition, TrustKernel succeeded in introducing T6 to more users and meanwhile got to know their needs and feedbacks as well.
The 3-day WIOT Exhibition has ended now, but TrustKernel will keep going for future technological innovation and try our best to guarantee the security of system and application.